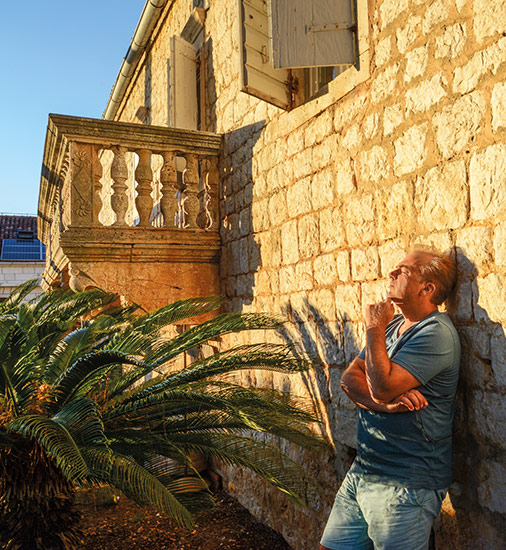 About me

Thomas Schedina | momentas.designed
I founded my graphics and print studio in 1999 and steadily keep up with contemporary developments. A lot has happened over the past decades in this branch. As a sole proprietor,
I still remained grounded and ongoing the joy for this creative work persists ever since. Therefore the way for further projects and future ideas in my company is clear.
"MOMENTAS", my very own project describing the culinary side of the Dalmatian Adriatic, launched successfully in 2015. From 2017 on it will be the umbrella term for all of my company's ranges.